Machaan Farms
A Cozy and homely place away from the city to relax and spend time with family and friends.
Machaan Farms is owned by a hospitable North Indian family. Owing to its name, Machaan, this place gives you a better perspective of a simple lifestyle…
MORE INFORMATION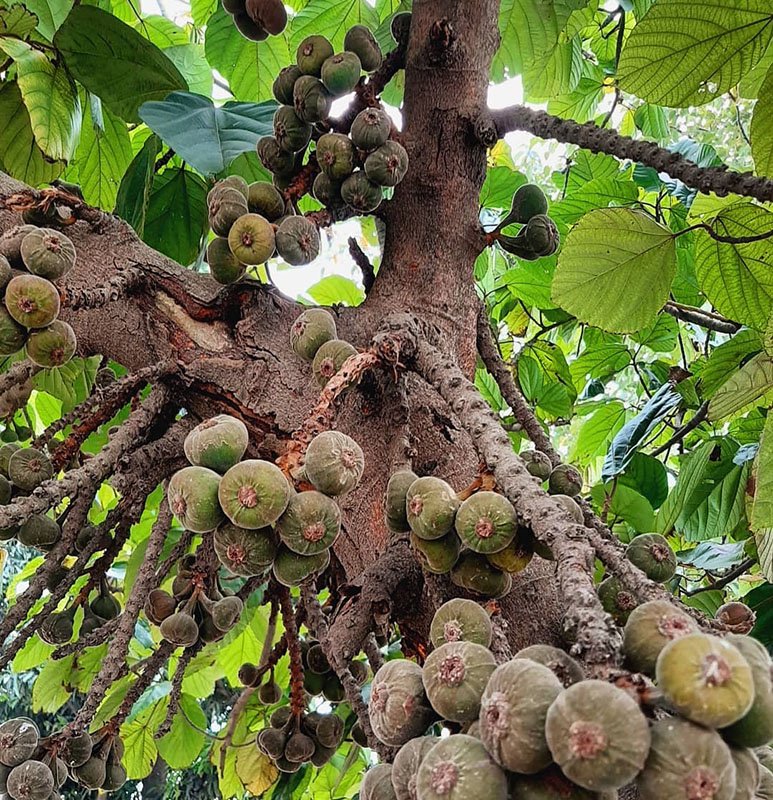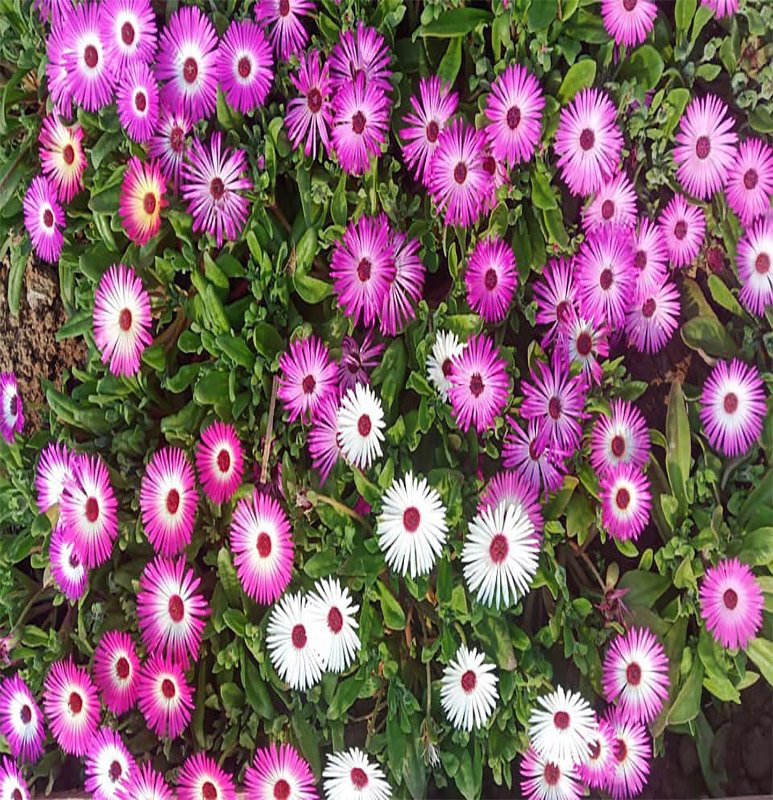 Glimpses...
Bullock Cart Ride
Have you ever been fascinated by the village scenes that we've often seen in Bollywood films? Here's your chance,
Book any of these packages or call for your customized package.
Kitty Party

Birthday Party

Retirement Party

Family Get Together

Corporate Party

Roka Ceremony

Pre Wedding Photo Shoot

And Much More ..
Activities at Machaan Farms
Machaan Farms
Testimonials
Machan feels like a home away from home. Just a few km from Panchkula, one gets the whole village like experience with greenery all over. A perfect place to spend the day. The personal touch given by the proud owners is evident from the paintings, statues and farm-grown vegetables. The entire ethnic touch connects you to your roots and takes you back to the leisure time spent in villages with everything so simple and fresh. Winters are the best time to spend here when you sit under the sun with tea and pakoras and of course, the bonfire at night has its own charm. Also not to forget the water tank where one can have fun in summers. You got to try it to feel it.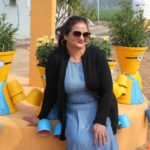 Mrs. Mamta Dewan
— Entrepreneur & Food Enthusiast, Panchkula
Machaan farms is what an elegant place, if there is heaven on earth I could call it. Amazing place of tranquillity situated in a very peaceful environment. Enjoy complete privacy and relaxation at this elegant place. Hidden rural gem just outside the city. You will fell in love at first sight and won't feel like leaving it. Whenever I visit India from Canada, I spend a couple of days here just to relax and take my stress out.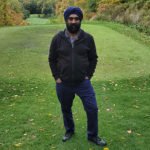 Mr Harbax
— Canada
Me and my husband have been frequent visitors to Machaan Farms. We catch up with our friends here quite often and find this place relaxing and welcoming. The greenery around the place creates a peaceful environment. The owners have done a great job by putting out some clever surprises throughout the trip. The trip will stay exciting till the very end of this exploration. Overall it is a highly recommended place if you are looking for a different experience.
Mrs Sarita Jindal
— Home Maker, Mohali
A beautiful place to relax and enjoy. I visited this place with a group of friends. It's near Panchkula; the lush green surroundings give high vibes of energy. The 'yummy' food is icing on the cake. Filled with a colourful ambiance, the owners Divya Raisahib, Pavan Raisahib and sweet Ishi Raisahib themselves are all-time energetic and take care of every guest very well. I suggest everyone must visit this place with family and friends. I wish Machaan Farms to achieve great heights in the future.
Mrs Anu Bhandari
— Director Energizer Sports Pvt ltd Chandigarh